Our campaign for Assassin's Creed Syndicate, set in 1868 London, aimed to plunge fans directly into Victorian London.
First, we created a mobile app game where fans had to find Morse Code hidden across the web – on websites, blogs and social media. Once found, fans could decode it using the app's decoder to unlock all 35 Districts of London.
At street level, we created Victorian-style posters depicting the 7 spheres of society controlled by the evil Templars in the game, which transformed to reveal the hidden truth behind each industry.
Finally, we created a surprise challenge for our most hardcore fans where they had to face off against the era's toughest brawlers to prove they were brave enough to lead a gang.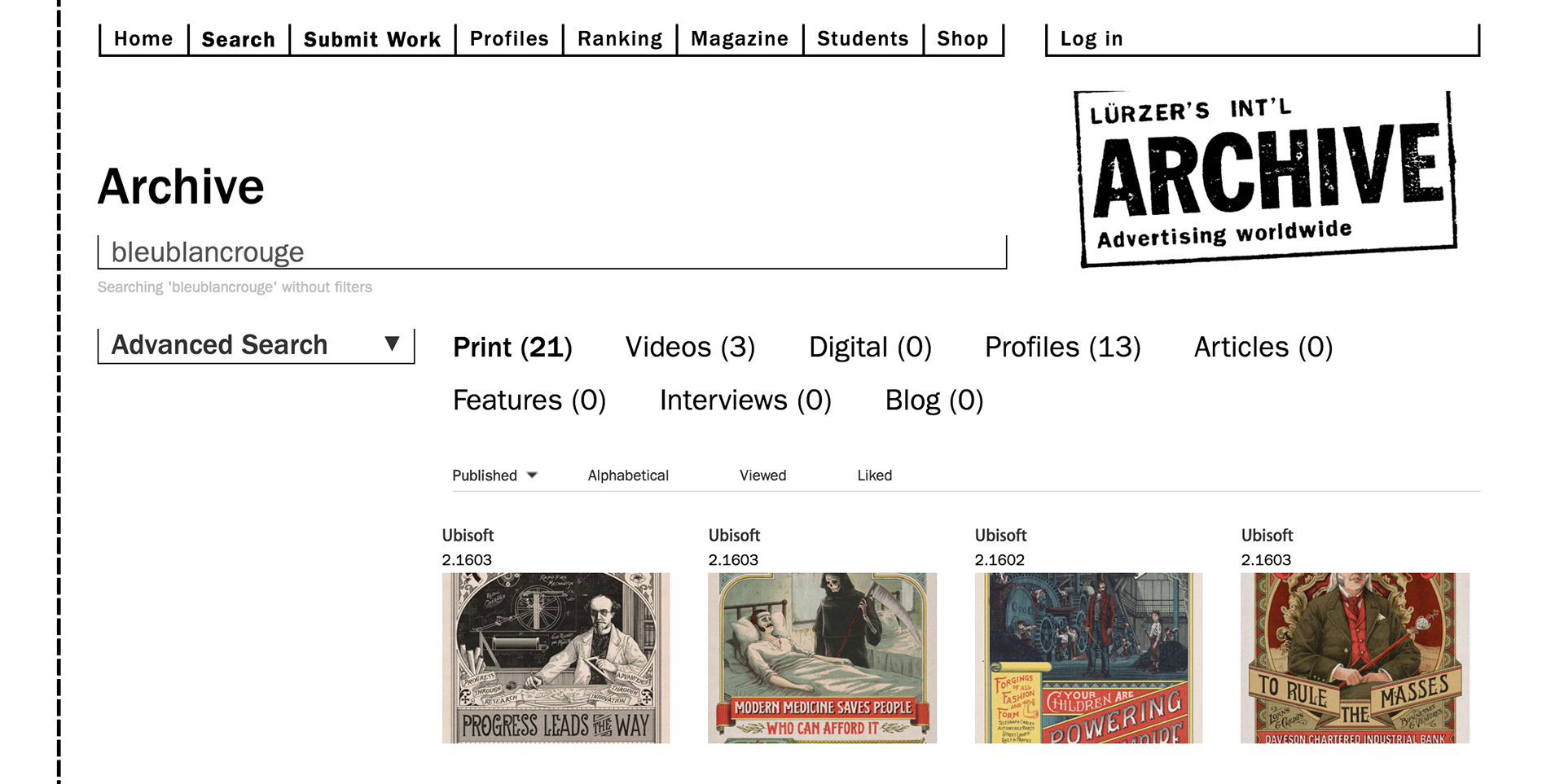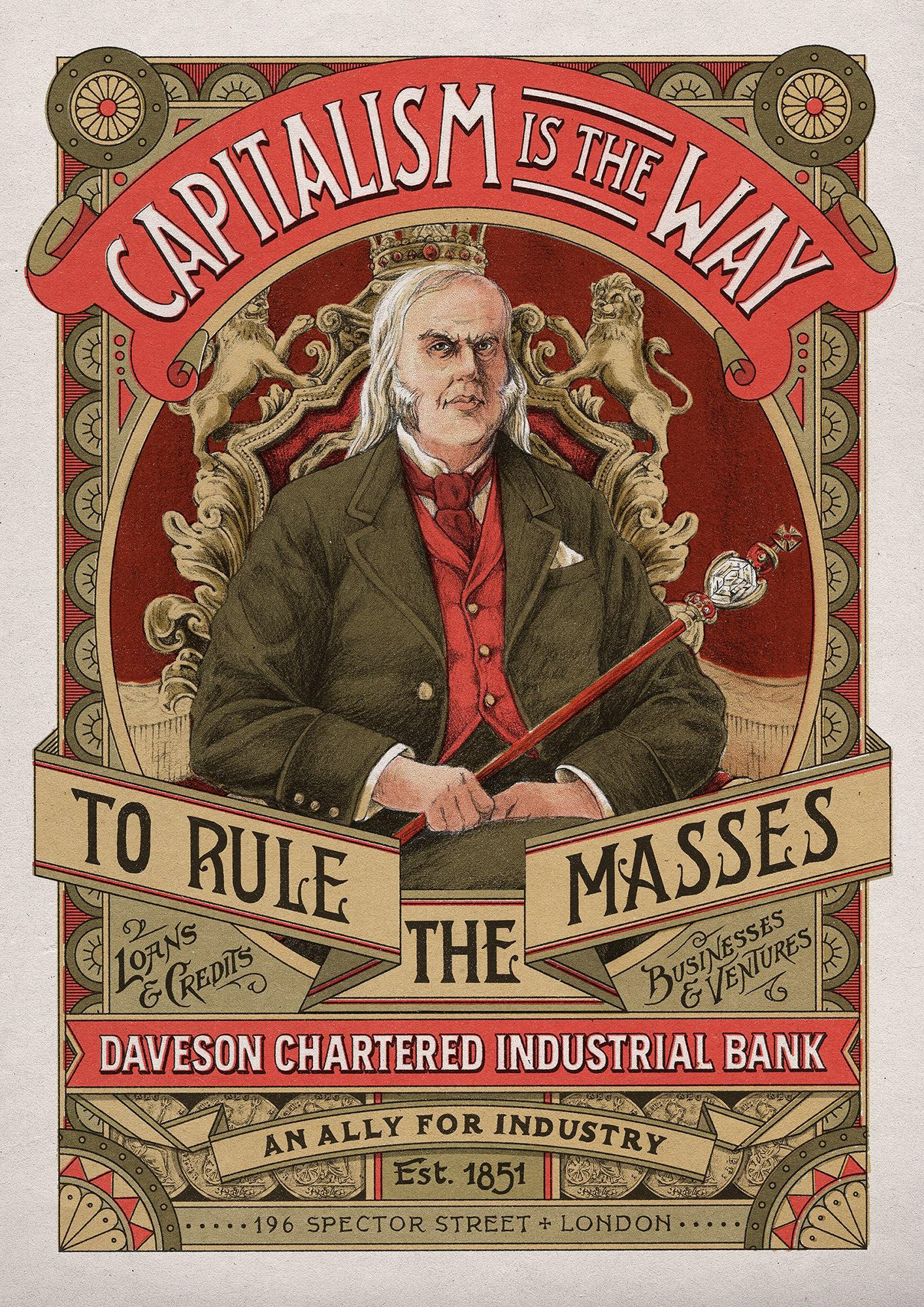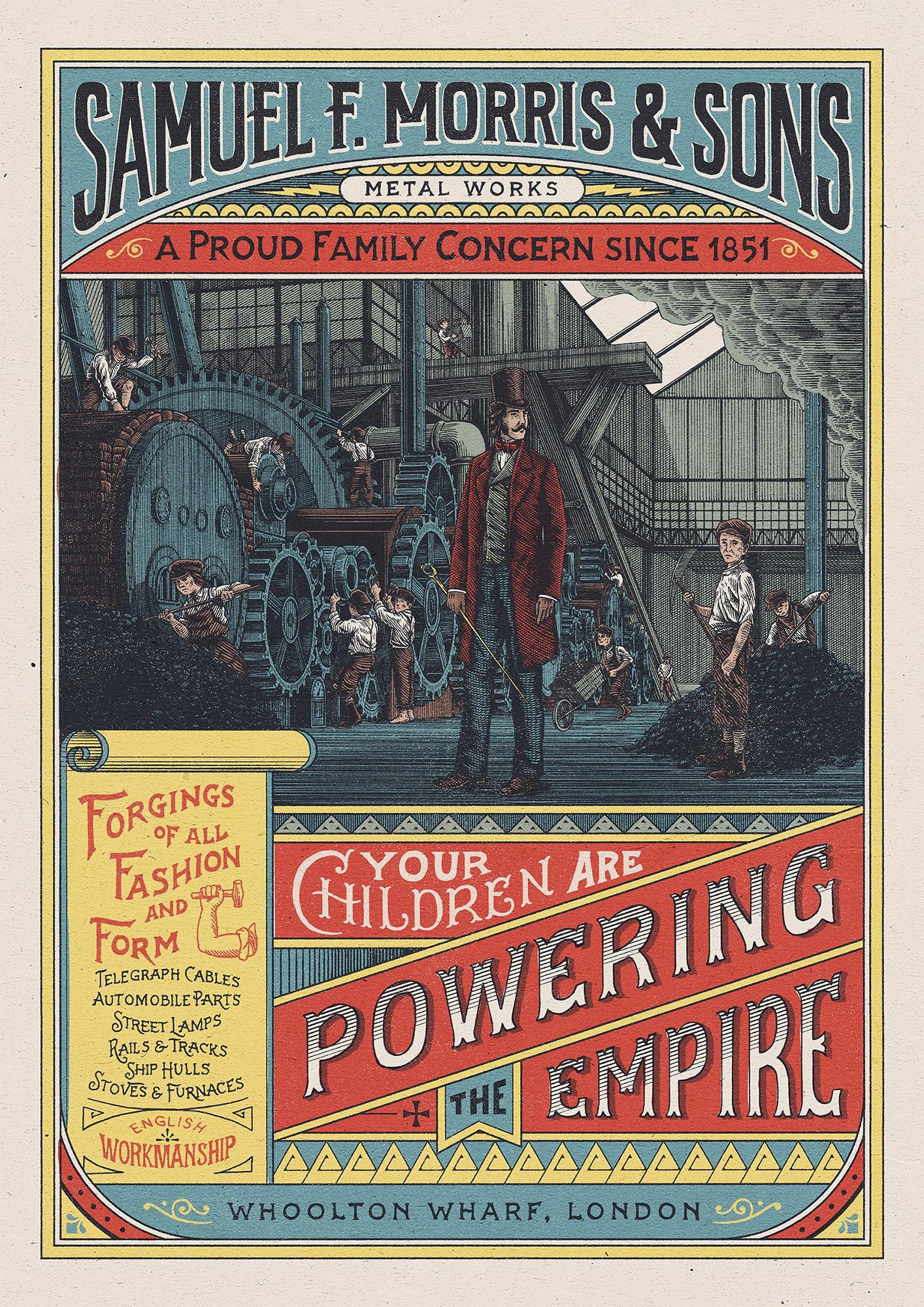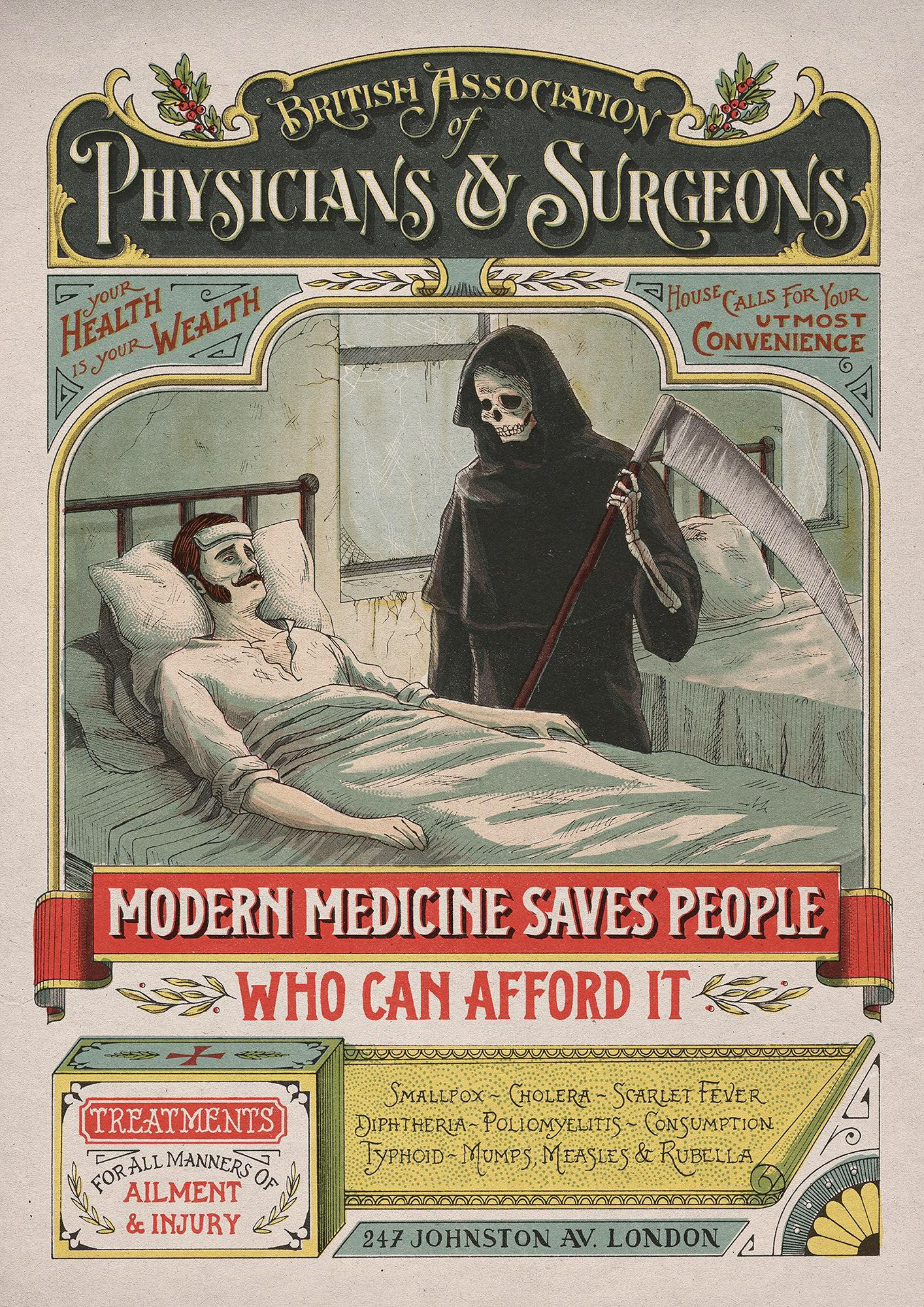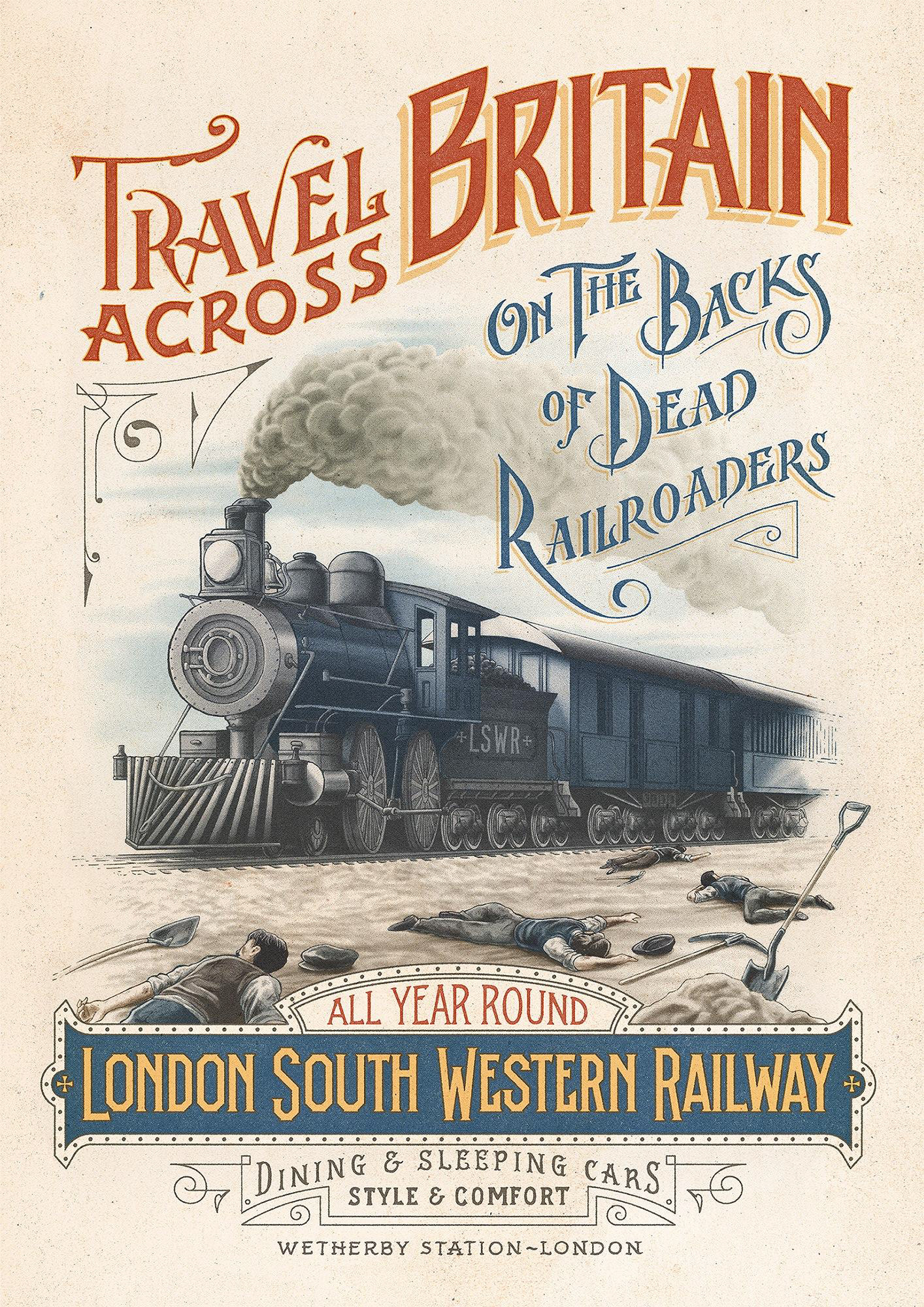 Assassin's Creed Syndicate

ÉQUIPE CLIENT

Sr Director of Marketing & Communications: Lucile Bousquet
Content and Media Manager : Philippe Karl Raposo
Media and Creative Specialist : Marie-Ève Arseneault
Experiential Manager: Marie-Claude Gagné
Content & Creative Coordinator : Garinne Bechakjian


ÉQUIPE AGENCE
Direction conseil : Isabelle Harvey
Conseil : Leah Léger
Direction de création : Jonathan Rouxel
Conception-rédaction : Dominique Bulmer
Direction artistique : Julien Hérisson
Média : Dave Gourde, Valérie Beauchesne, Charles Beaulieu, Nicholas Landry
Production : Mathieu Bouyrie
ÉQUIPE ARTISANS
Illustrations Poster: Stéphane Casier de Yeaaah! Studio Paris
Illustrations In-App: Studio Lounak
ÉQUIPE ÉVÉNEMENTIEL ET TOURNAGE
V.P de Marketing: Rob Boivin, CZAR Media
Réalisation / Direction artistique : Spencer Morris, CZAR Media
Managing Director : Aaron Little, CZAR Media
ÉQUIPE RELATIONS PUBLIQUES
Conseillère Principale: Valerie Dupuis, North Strategic Montréal
Conseiller: Paul Cartwright, North Strategic
ÉQUIPE POST-PRODUCTION
Monteur offline: Renaud Stanton, 1ONE Production
Monteur online: Etienne Bergeron, 1ONE Production
Coloriste: Thierry Sirois, 1ONE Production
Assistant-monteur: Tony Ragon, 1ONE Production
Coordonatrice de post-production: Nancy Mc Donald, 1ONE Production
Mixeur Sono: François Bélanger, Studios Apollo
Design Sono: Pierre-Hugues Rondeau, Studios Apollo
Ubisoft - Assassin's Creed Syndicate Posters
ÉQUIPE CLIENT
Sr Director of Marketing & Communications: Lucile Bousquet
Content and Media Manager : Philippe Karl Raposo
Media and Creative Specialist : Marie-Ève Arseneault
Content & Creative Coordinator : Garinne Bechakjian
ÉQUIPE AGENCE
Direction conseil : Isabelle Harvey
Conseil : Leah Léger
Associé, directeur de création exécutif : Jonathan Rouxel
Conception-rédaction : Dominique Bulmer
Directeur artistique : Julien Hérisson
Production : Lisanne Auger-Bellemare
ÉQUIPE ARTISANS
Illustration Poster: Stéphane Casier de Yeaaah! Studio Paris