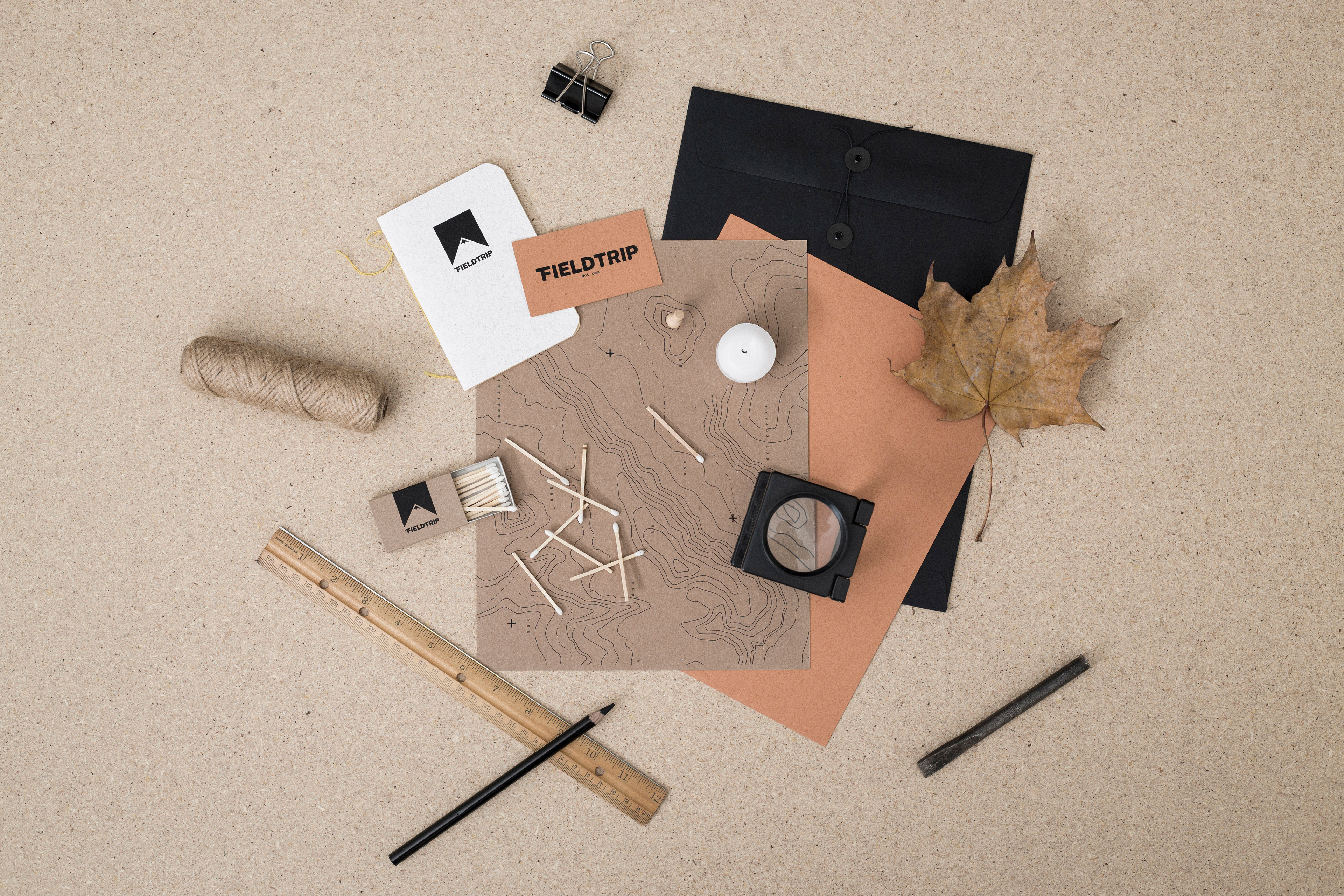 Welcome to BBR Fieldtrip.

A FIELDTRIP is a group excursion for the purpose of firsthand observation. It is a journey to a place away from normal environment. The purpose of the trip is usually observation for education, experimental research or to experiences outside our everyday activities.
Our intention is to explore new types of content and make it happen.
We have developed Fieldtrip to facilitate, simplify, and optimize content production.
Bringing production, creativity and technology together, this integrated approach will provide us with the agility required by the evolution of marketing towards real-time production, without ever compromising on quality.
The studio will supervise a vast array of content: ads, stunts, experiential installations, branded content, technological innovation, audiovisual content, social media content and more.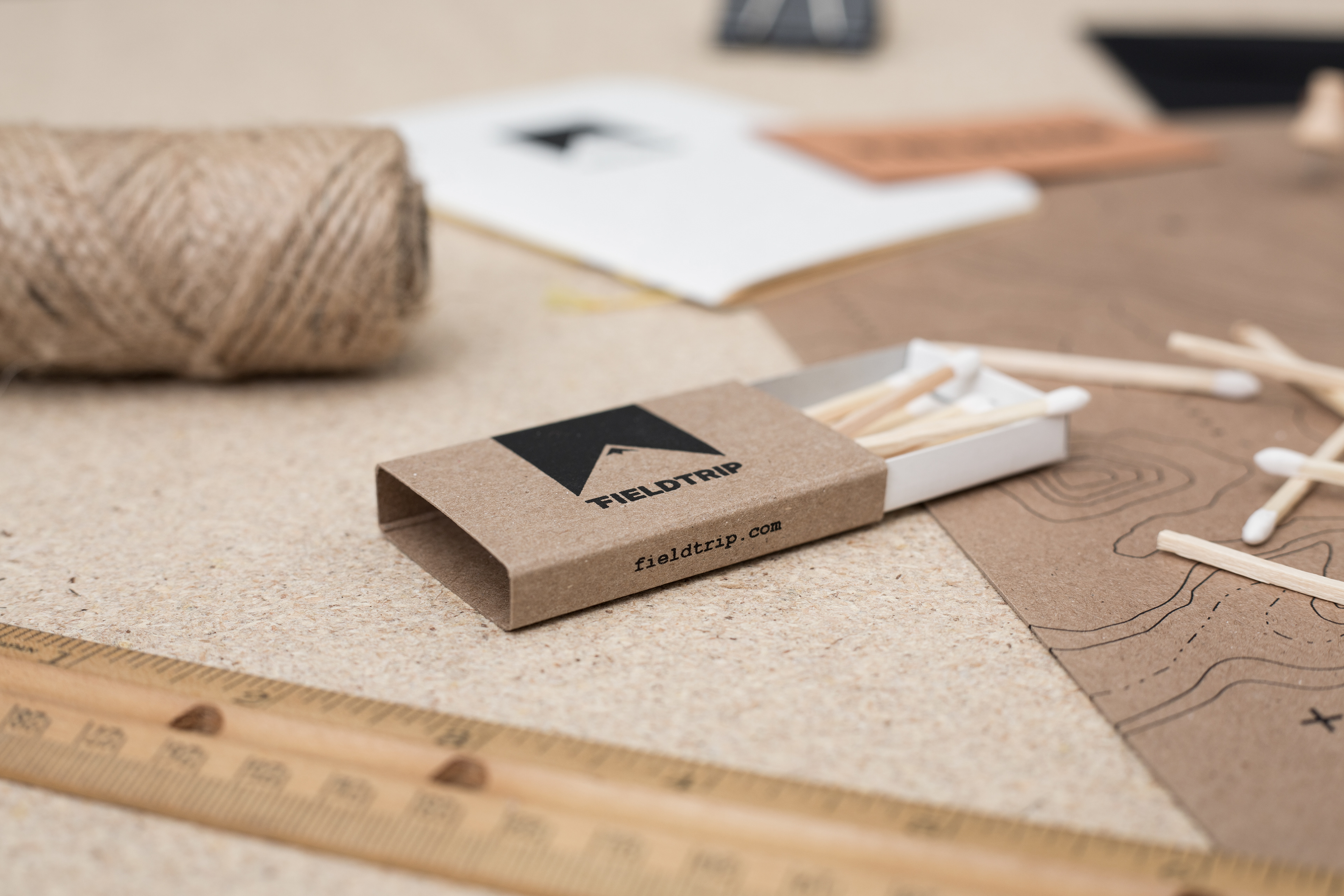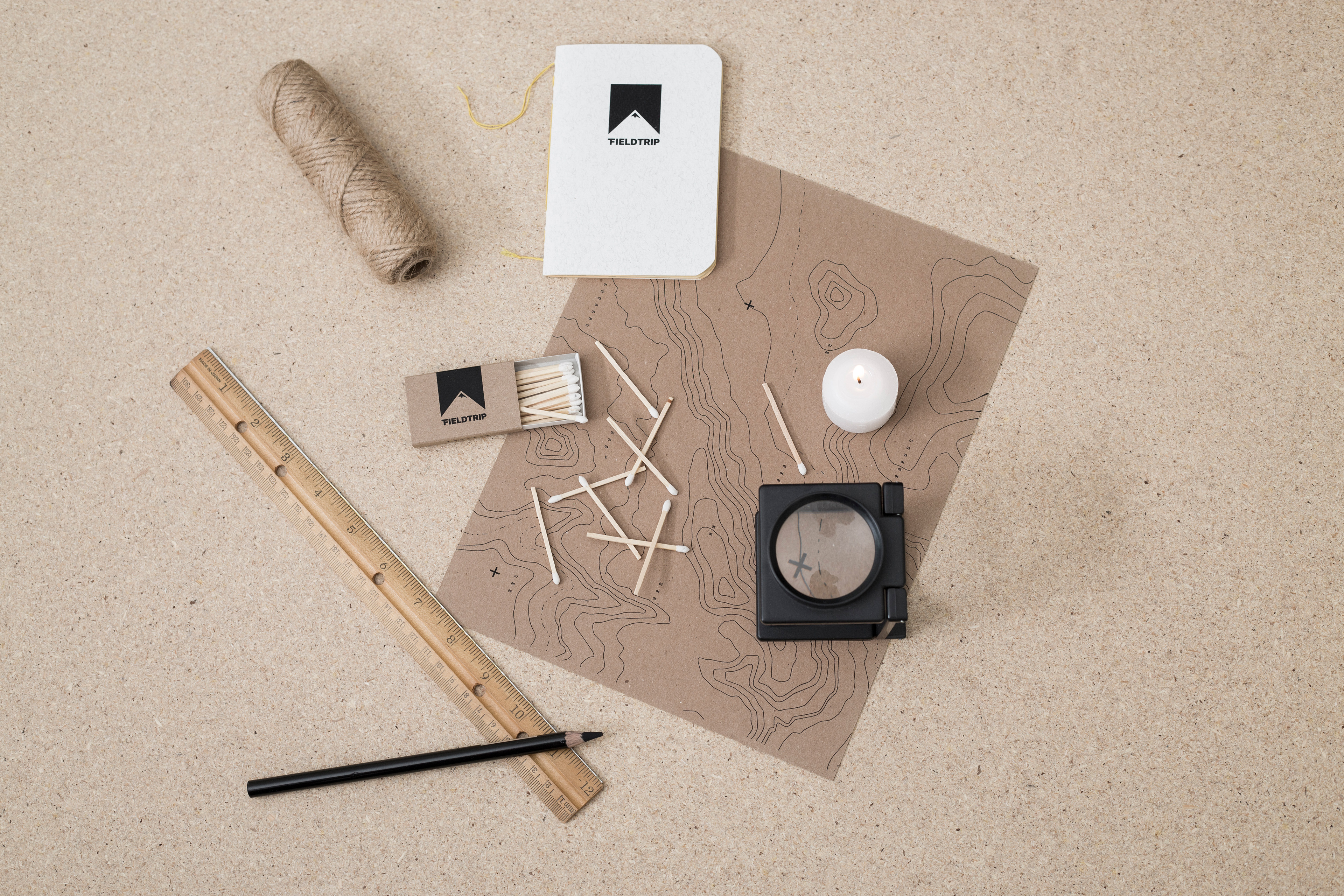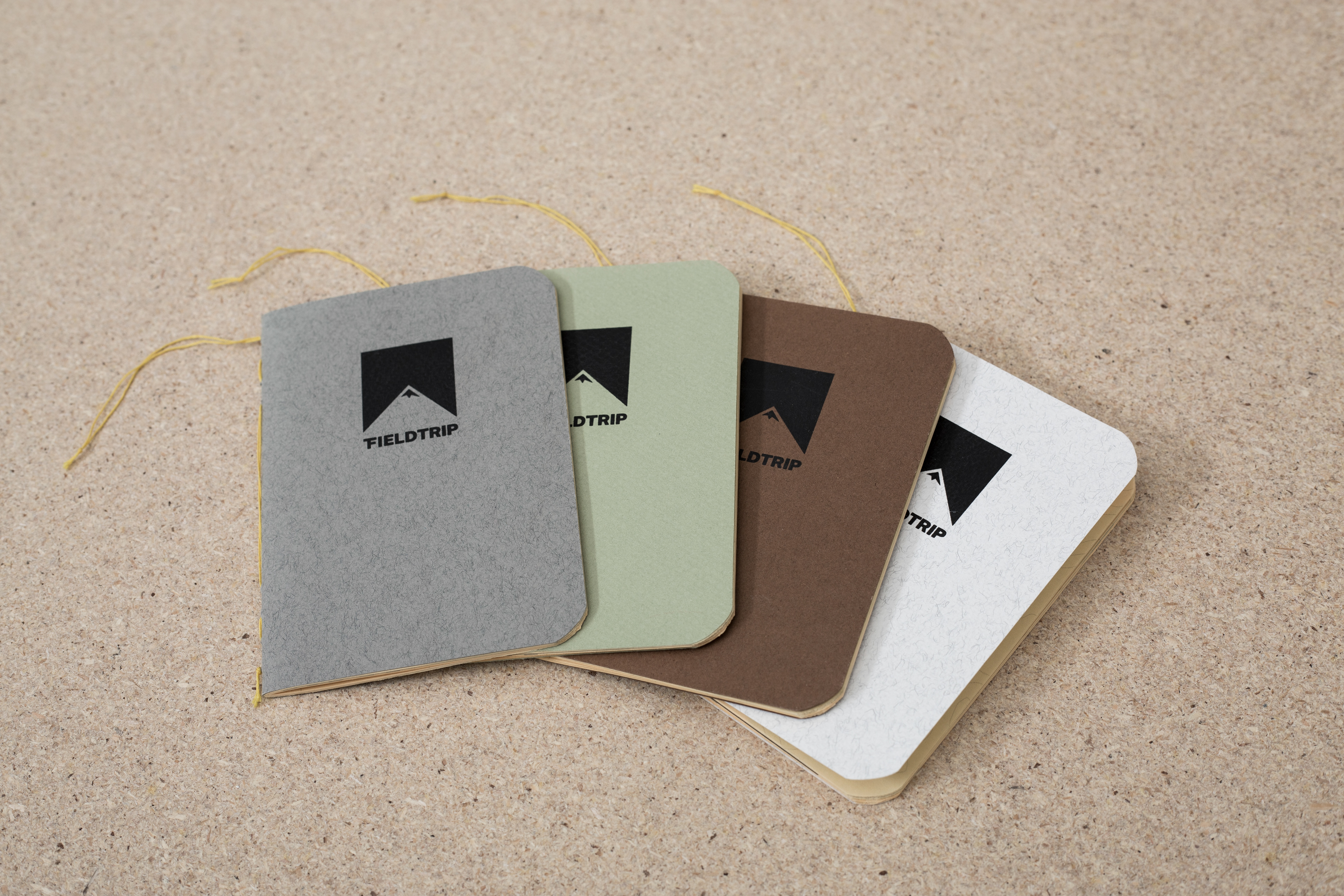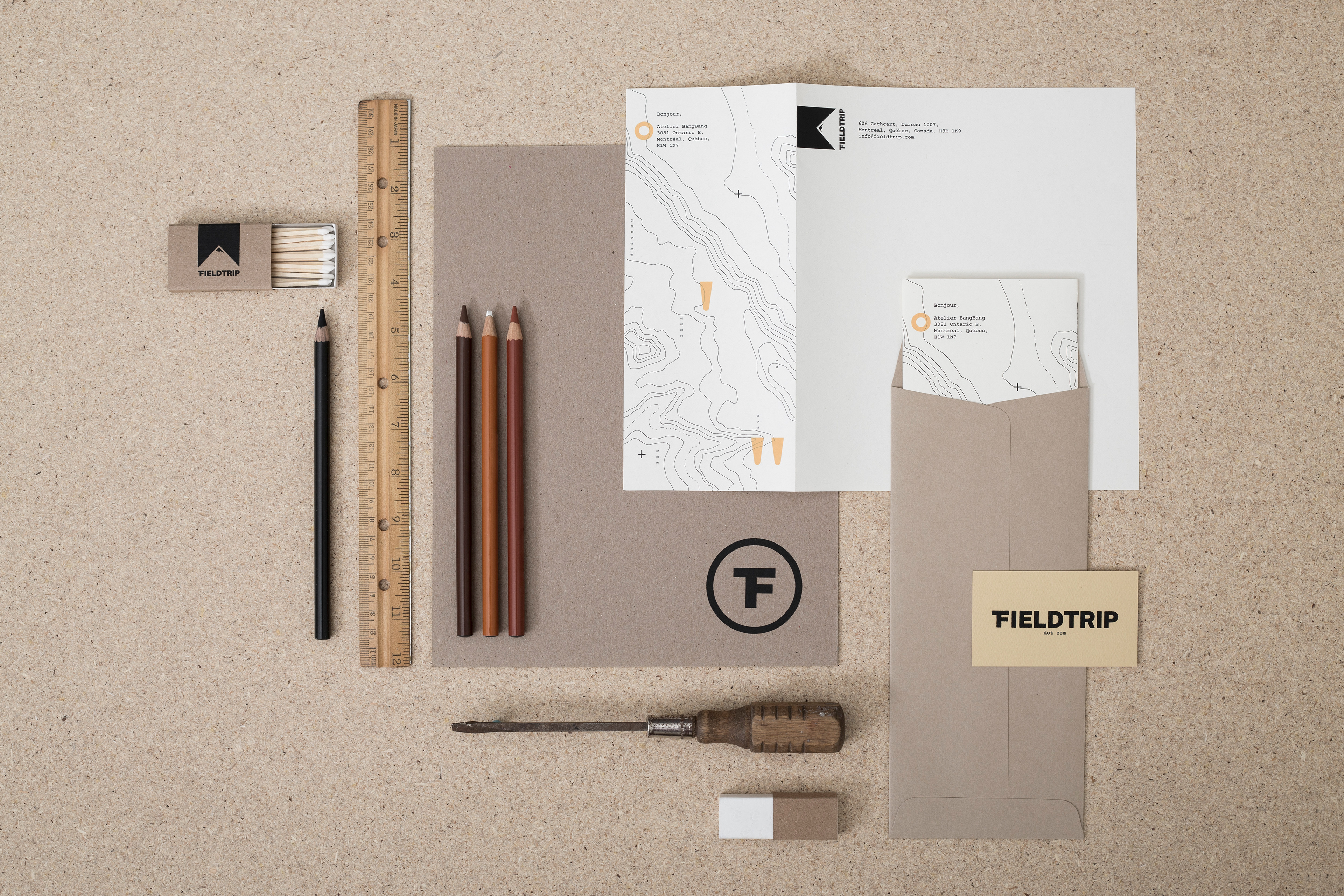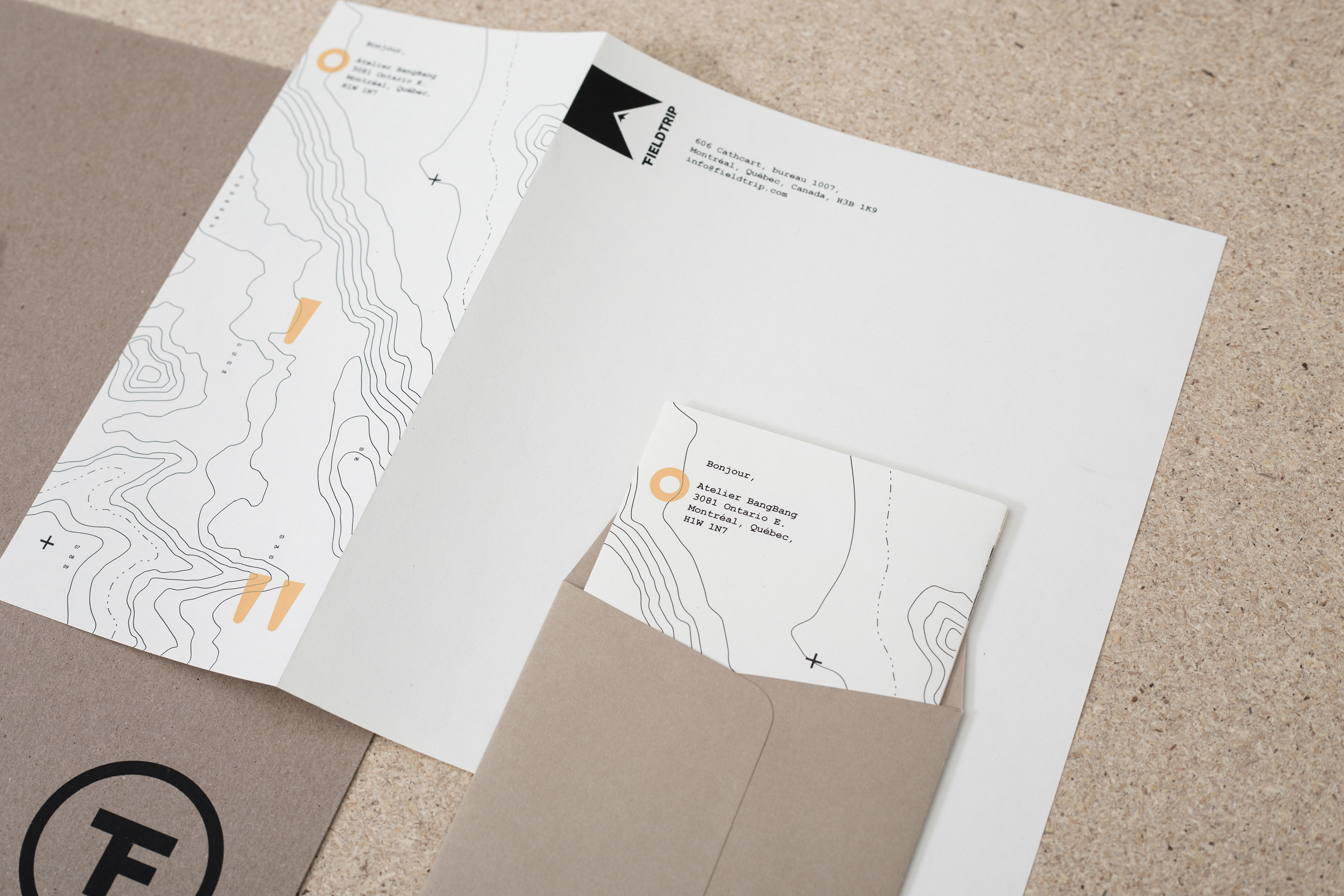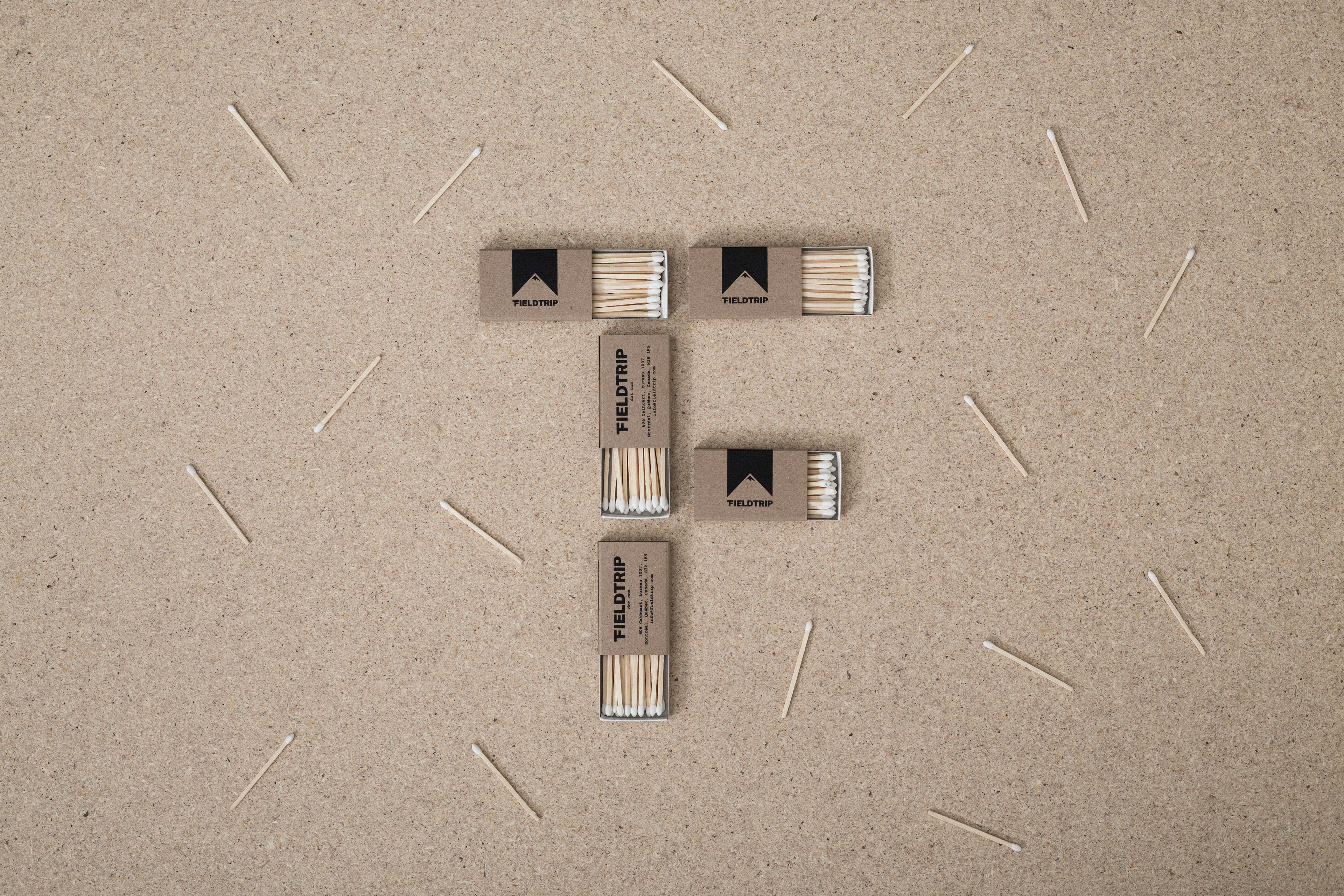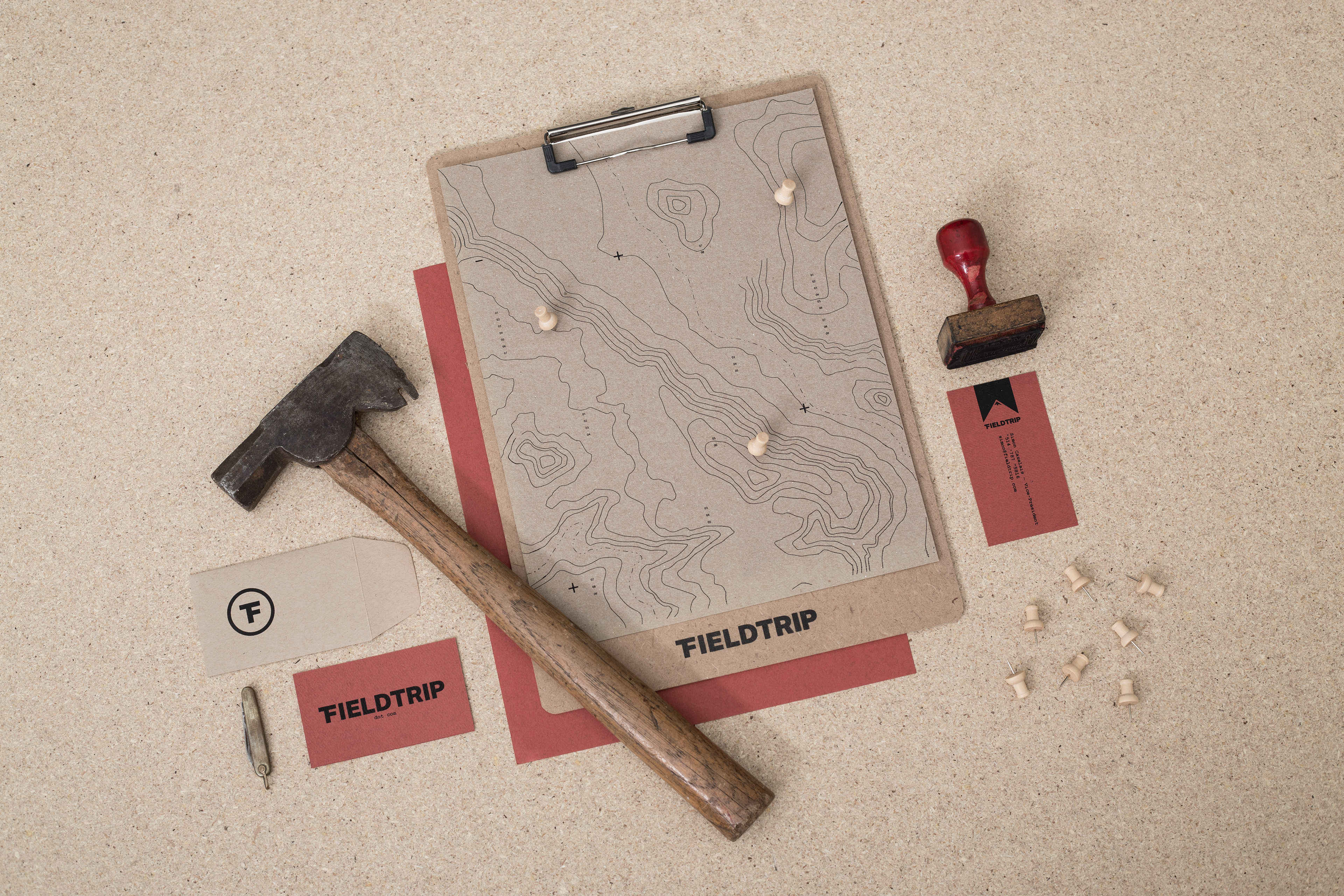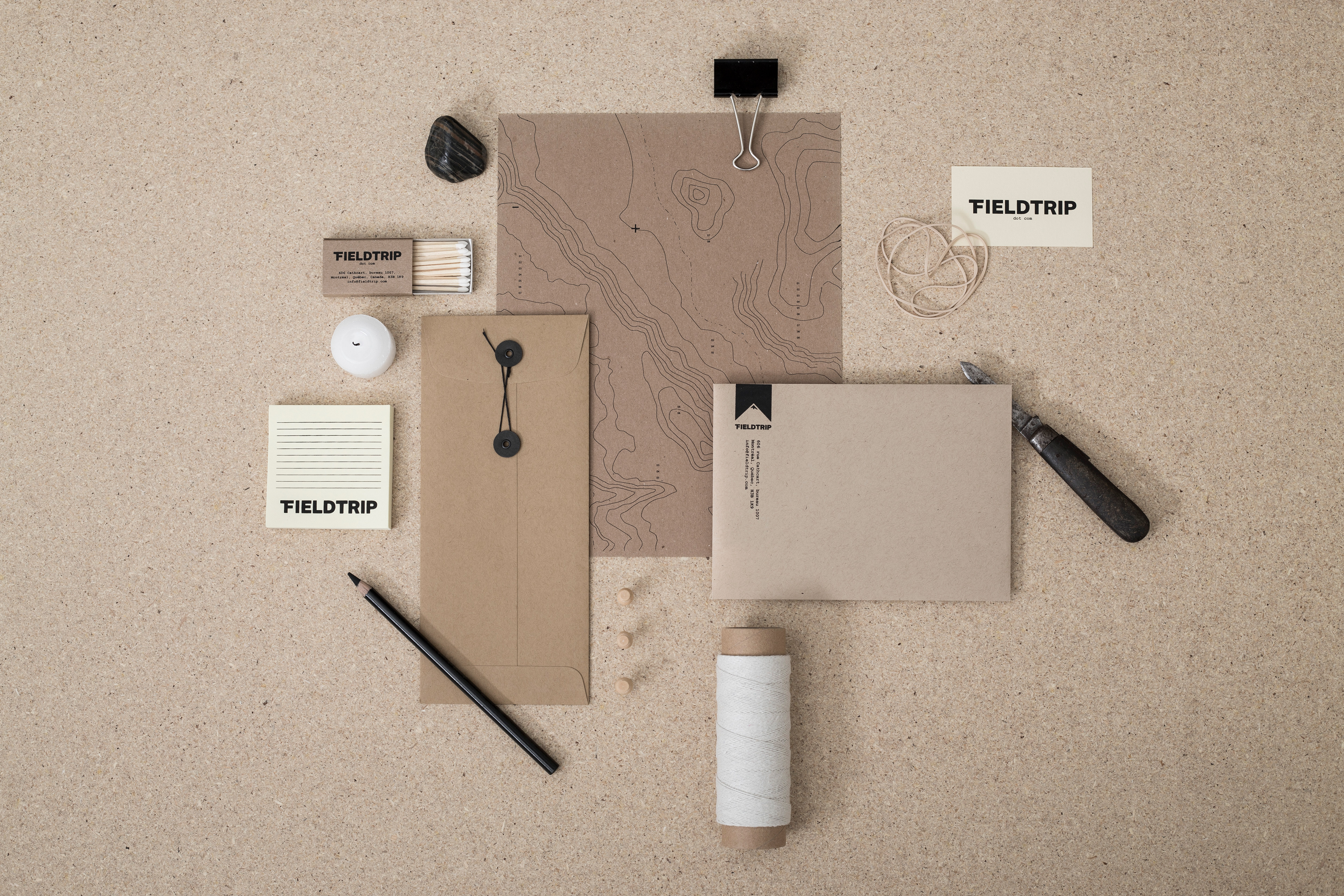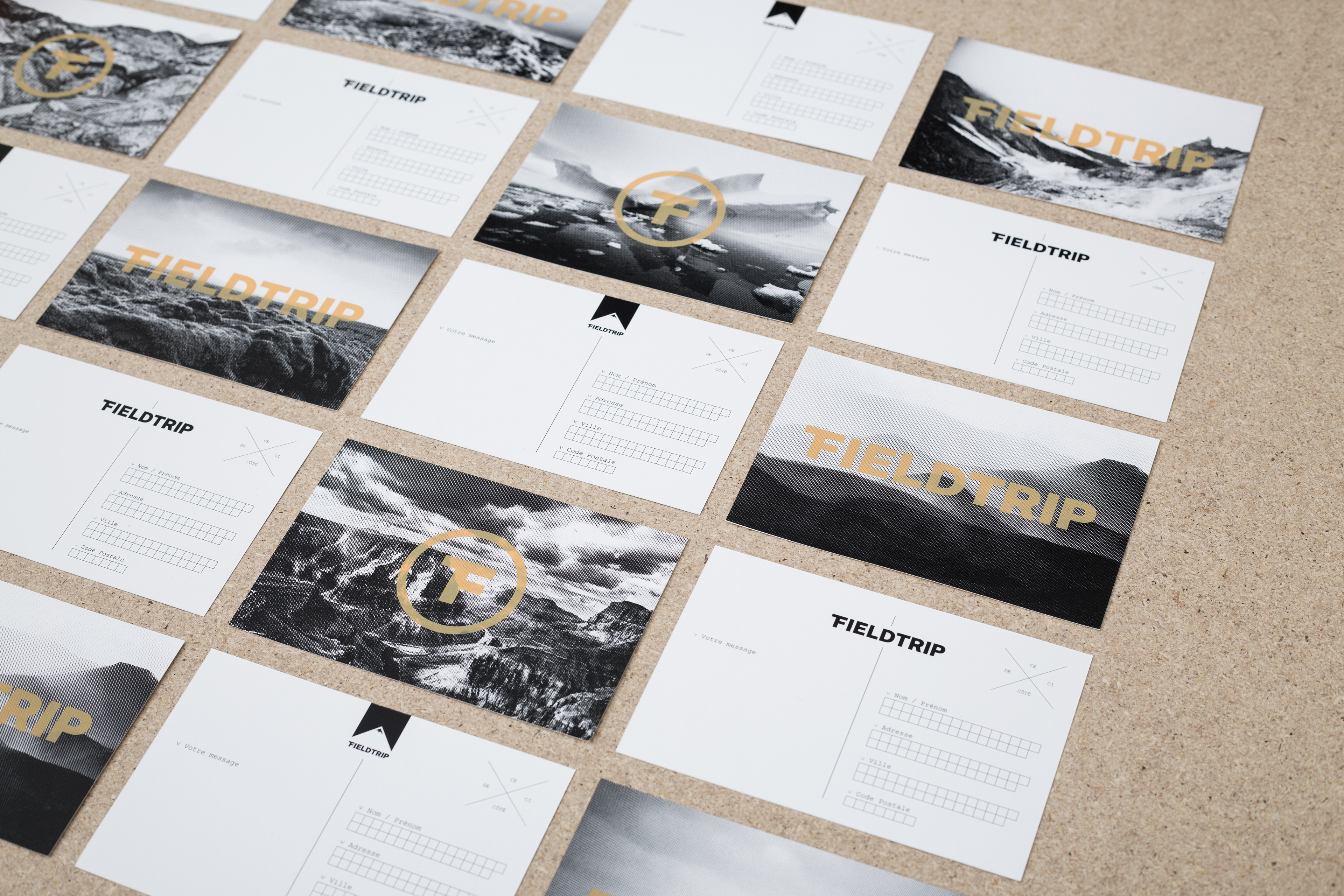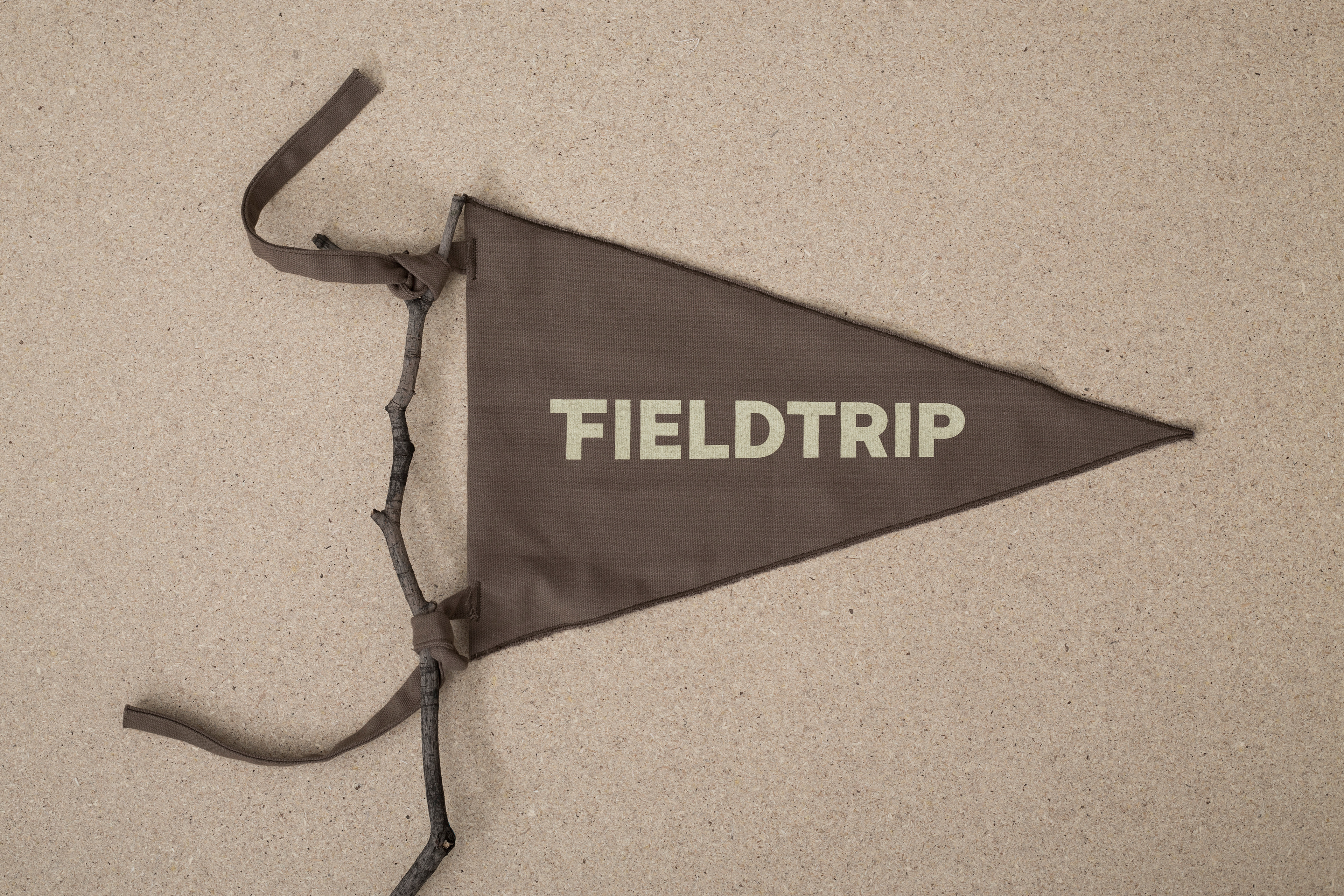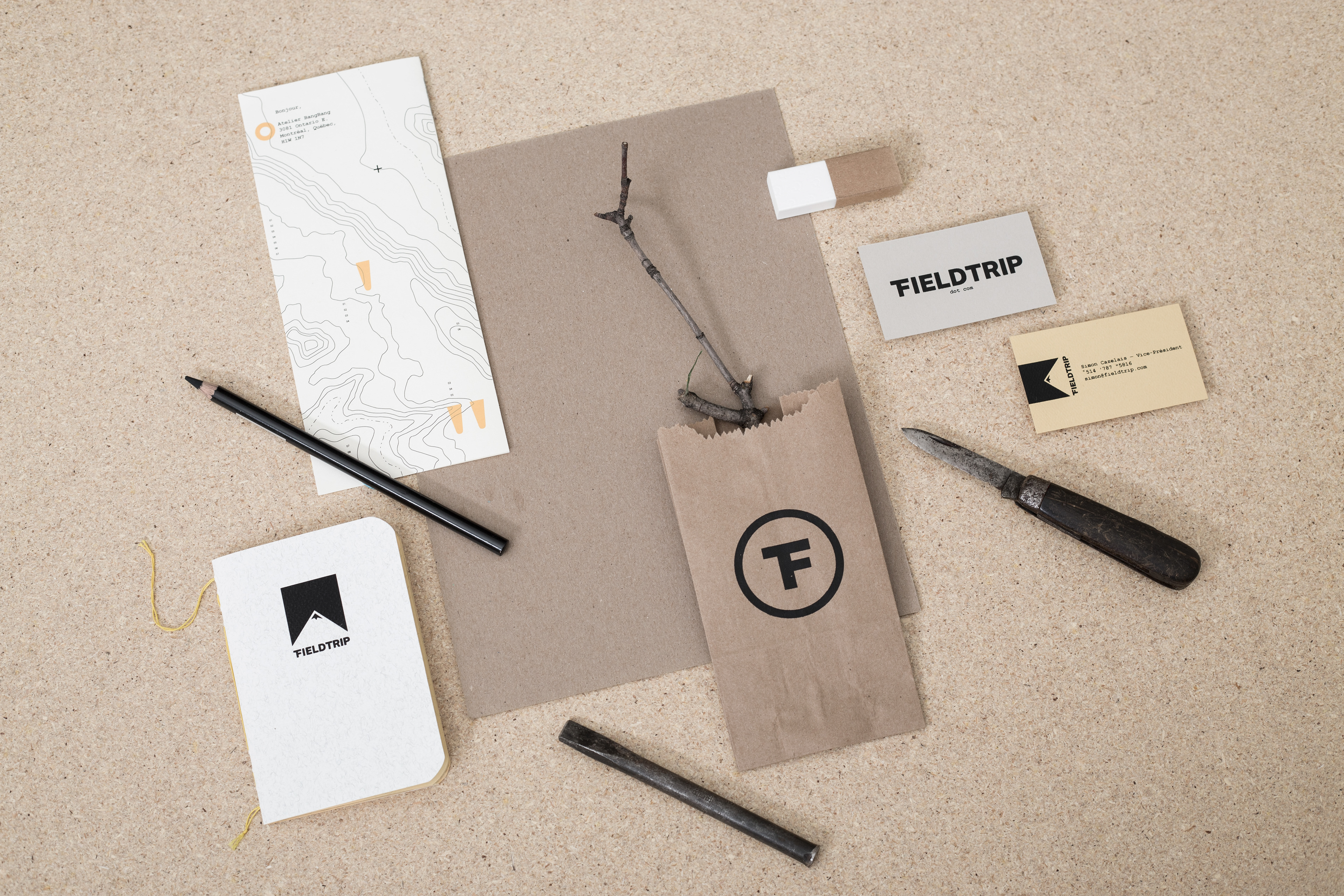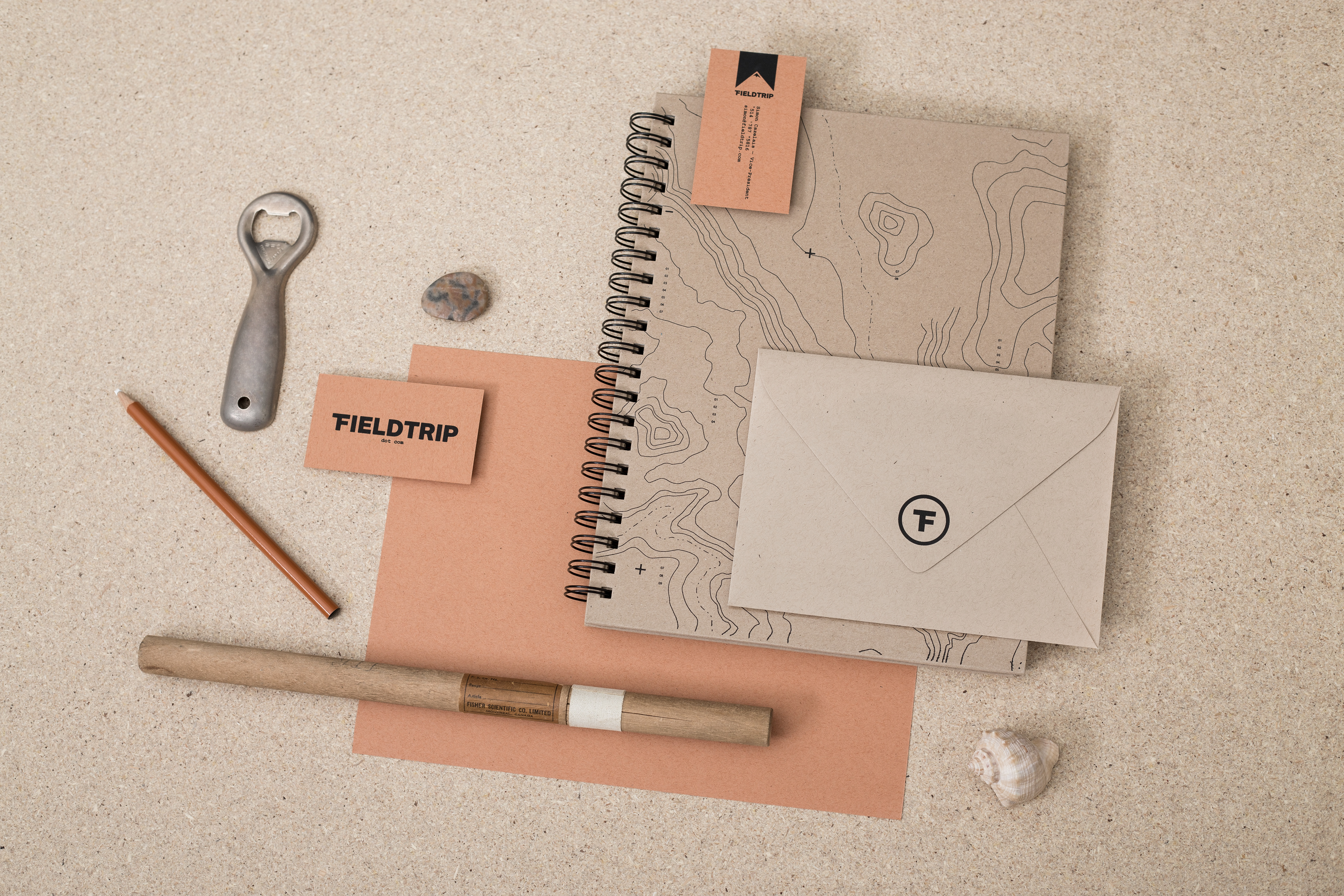 Client
Fieldtrip 
Agence / Agency
Bleublancrouge 
Direction de création / Creative direction
Jonathan Rouxel & Gaëtan Namouric
Service conseil / Client service
Simon Cazelais
Design graphique / Graphic design
Simon Laliberté
Sérigraphie / Screenprinting
Atelier BangBang